Welcome to the
Class of 1965
This site was created to promote, celebrate and reconnect with all members of the Torrance High School Class of 1965. Your participation is essential for it to succeed.
****
If you are a visitor, such as school faculty, family, friends or Torrance High Alumni and you would like to see more of our site, you are welcome. Just send an e-mail through the "Contact Us" link to the left of this page, requesting the password with your name and e-mail address so I can get back with you. Thank you for visiting.
*********
**************************************************
The13th annual Rock Around the Block party is right around the corner (Thursday, July 20th - 5:00 PM - 8:00 PM).
The Torrance Historical Society's 1950s-style family summer party is in celebration of Torrance's All-America City Award -- one of America's original and most prestigious community recognition awards. The City received this award for "Growth without strain" in 1956 when Albert Isen was Mayor of Torrance.
Do you have a vintage vehicle you'd like to show-off at the event? Over 1000 peeps will be cruisin' on down to view the vintage cars on display along Post Avenue (between Cravens & Sartori). You won't be racin' for the pinks that night, but . . . you'll be showin' off your mighty fine ride. Everyone will be wantin' to cast an eyeball on these beauties.
Here are the details . . .
When: Thursday, July 20th
Where: Post Avenue (between Cravens & Sartori)
Car Check-in Time: 2:30 PM - 4:00 PM (there is no cost to entry your classy chassis)
Event Time: 5:00 PM - 8:00 PM
To participate, call today . . .
Carl Kaemerle - 310.938.3030
Dick Midkiff - 310.326.4678
Janet Payne - 310.328.5392
Space is limited, so register early!
www.TorranceHistoricalSociety.org
**********************************************************************
Centennial Shits will be available for purchase shotly
T-Shirts, Long Sleeve and Sweat Shirts will be on sale shortly. Please go to www.torrancehighcennenial.com and register to get all the updates on the upcoming Centennial festivities. Once their webpage is completed you will get an email blast with information how to purchase your shirt and the costs.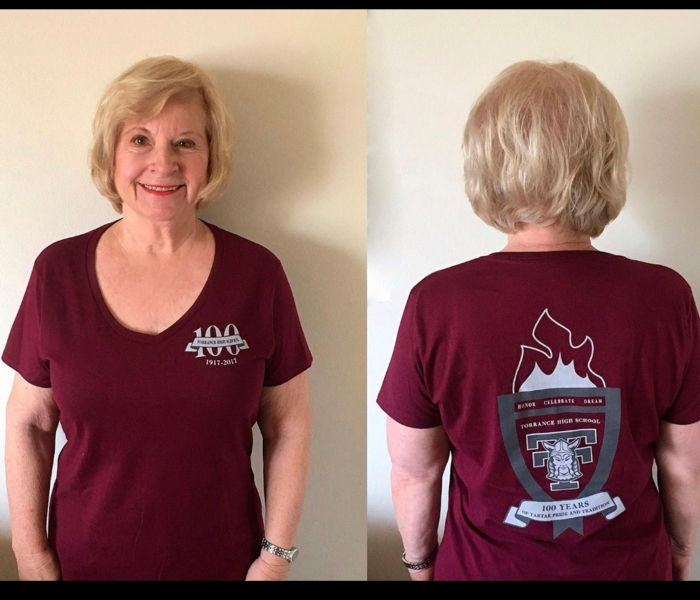 ***************************************************************
ATTENTION
*******************************************************************************
CALLING ALL BAND MEMBERS, DRUM MAJORS, DRUM LINE AND MAJORETTES AT THS
Were you a band member, Drum Major, Drum Line, Majorette at THS???? We are looking for band alumni for our 100th birthday celebration on 09-09-2017. Ann Strong, who is in charge of finding all you band folks, is looking for pictures from the 1930s to the 1970s. Also, if you would like to volunteer one hour or more to be in the THS Band Room (yup it is still there and better than ever) on Saturday at the BIG TARTAR FAMILY REUNION, any time from 9am to 4pm (the event is from 10am to 4pm but we need Tartars to help set up also) please tell Ann. You can email her at strong.annlujan@tusd.org
In the subject area put THS BAND ALUMNI. We so hope you will join in on the fun. Tartar Thanks. PLEASE EMAIL ANN STRONG
*********
VERY FIRST DRILL TEAM AT THS 1964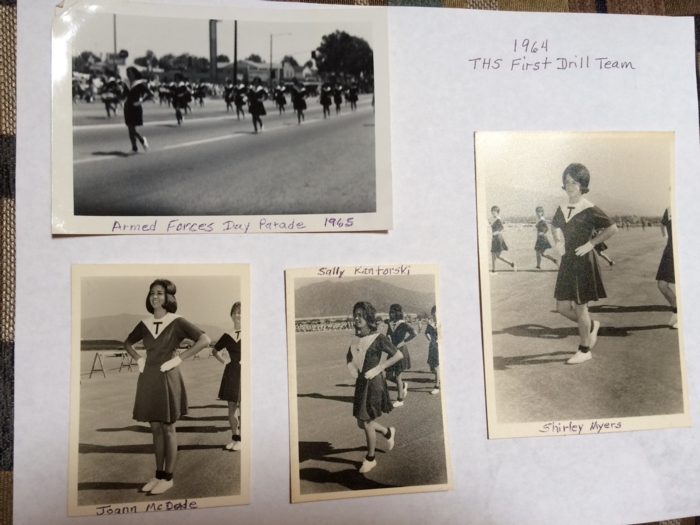 *******************************************************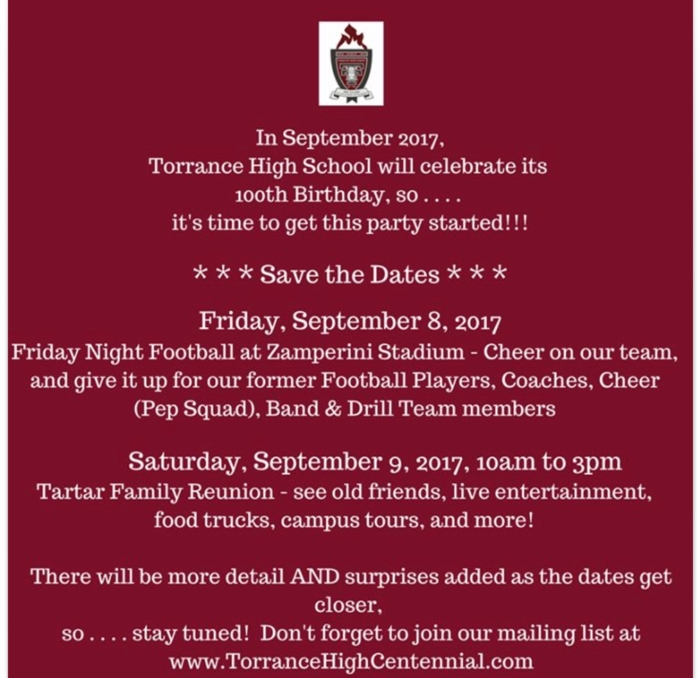 Sept 8th at Zamperini Stadium 6:30pm Varsity Football vs Culver City. THS will be honoring alumni with special recognition to football players, band, pep squad and drill team.
******
On 09-09-2017 from 10am to 3pm is the Torrance High School 100th TARTAR FAMILY REUNION CELEBRATION, it is on the whole campus of THS and there will be lots of exhibits, cars, fashion and great Tartar entertainment, FOOD TO BE PURCHASED, and we will be selling a book all about THS and it's history. It is free to get in but bring money to purchase the food, the book and others things that will available. You never know who you will see.
******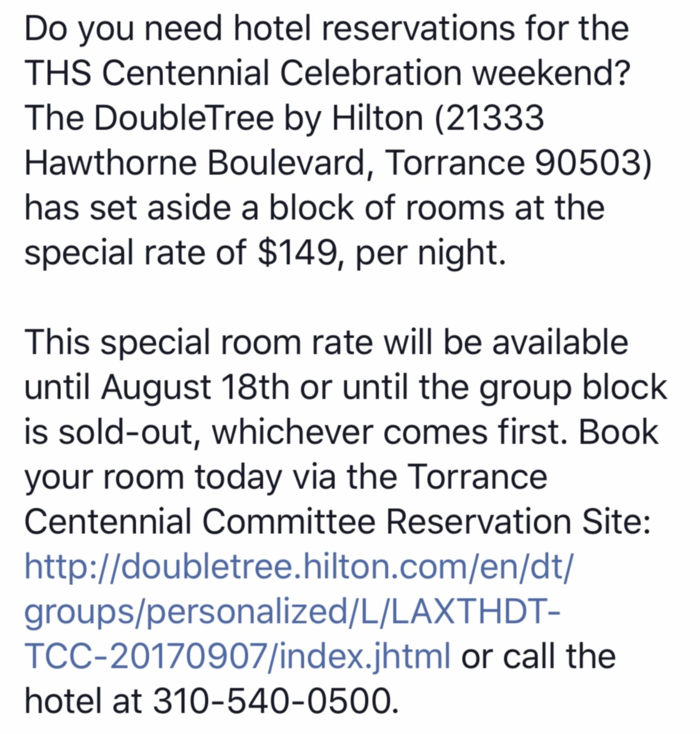 *****************************************************
The Torrance High School Centennial Committee
is proud to
celebrate 100 fabulous years with a
Centennial Concert
featuring some of our own Super Star THS Graduates!
This very special event will be held on
Saturday, September 9th and
feature Grammy Winner David Pack
former Co-Founder and Singer for
Legendary rock band Ambrosia
performing his #1 classic hits
"Biggest Part of Me"
"How Much I Feel"
"You're the Only Woman"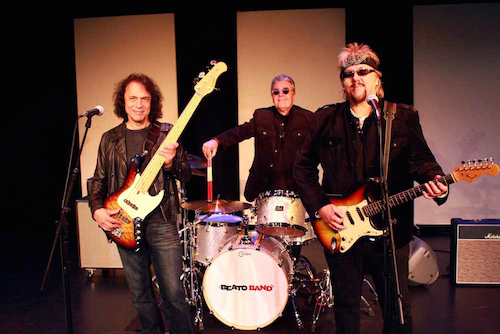 The night wouldn't be complete without a tribute to
Torrance High School's own
Symbols of Tyme,
winners of the 1968 National Battle of the Bands, led by
Fred Beato and David Pack of Beato Band and
featuring original singer Tom Croucier
Pre-Sale tickets are on sale now! For more Centennial information or to sign up on the mailing list, go to www.TorranceHighCentennial.com.
IF YOU NEED A WHEELCHAIR ACCESS SEAT, PLEASE USE PROMOTION CODE "WHEELCHAIR" TO RELEASE AVAILABLE SEATING.
To purchase tickets log on to: torrancehighcentennial.com
Disclaimer: The Torrance High School Centennial Committee reserves the right to move your seat(s) in order to eliminate gaps in the seating. Tickets are non-refundable and non-transferable.
*******************************************
Car Show and all 60's Get Together
Car Show at THS on October 14, 2017 from 10-2pm
Torrance High School Annual Classic and Custom Car, Truck and Motorcycle Show?? from 10am to 2pm on the campus of THS, another 100th Celebration event. Since it is a fundraiser for THS, the cost is $5.00 for adults (anyone 18 or older), $3.00 for students (high school and below with school ID) and kids under 5 are free but must be with an adult over 18. There will be food sold by the various clubs and organization at THS, lots to see and the cars, trucks and motorcycles come from THS alumni and our wonderful community members. Walk the campus and see great works of art.
All 60's Get Together:
October 14, 2017 there will be an all 60's get together at the:
Moose Lodge on Sartori Ave in Torrance.
Dinner starts at 6pm, band starts at 7pm.
The price is $35.00 per person.
Please send check to:
Donnell Cook 585 Sand Dab Drive, Lake Havasu City, Az. 86404
by October 1 for food count. Please pass this on to other classmates.
Friday night we will be meeting at Keegan's downtown Torrance.
Any questions please call. 661-993-1027.
Thank You
Donnell Cook, class of 66
**************
Calling all Torrance High School Theatre Alumni!
Are you longing to get back on the stage? Are you yearning to relive your glory days? Well now's your chance. In celebration of Torrance High's 100th anniversary, the Theatre Department is producing an alumni revue show that will feature reprise performances from past THS productions. Check out the audition information and start brushing up your Shakespeare (or your Tennessee Williams, or your Rodgers and Hammerstein... You get the point!).
Everything you need to know should be here, but if you still have questions, please contact Ms. Duvall at duvall.casie@tusd.org.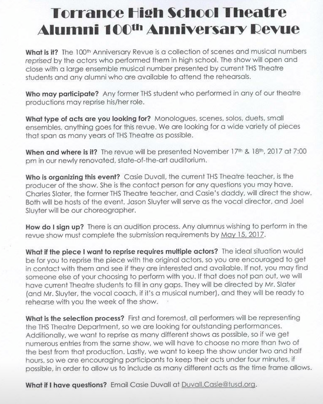 Hello Tartar Family,
Our Centennial committee is hard at work finalizing the plans for the Tartar Family Reunion on September 9, 2017, but we need your help!

Sharon (West) Jones from the class of 1967 is putting together a special display of Torrance High faculty members, filled with photos and special anecdotes from Tartar alumni. She'd love to hear your stories about which faculty members had the most significant impact on you.
Please send your name, including maiden name if applicable, what year you graduated and who your favorite faculty member was and why.
Send your anecdote to Sharkjo95@yahoo.com by February 7, 2017.
Thank you and we hope to see you on September 9th!

Torrance High School Centennial Celebration Committee
**********************************************
CENTENNIAL CELEBRATION FOR TORRANCE HIGH SCHOOL
On September 11, 1917, Torrance High School opened its doors. Over the last almost 100 years, countless Tartars have walked the iconic halls of Torrance High.
We are excited to announce that plans for our special Centennial Celebration are underway. We invite you to add your name to our e-mail list so you will be included as events and activities leading up to and including a one-of-a-kind Tartar Family Reunion in September of 2017 are finalized.
Please share this post with your Tartar family members and classmates. All information collected will be used exclusively for the THS Centennial Celebration and will not be shared nor sold to anyone.
www.torrancehighcentennial.com
*******************************************************************************
CONGRATULATIONS TO OUR CIF TENNIS TEAM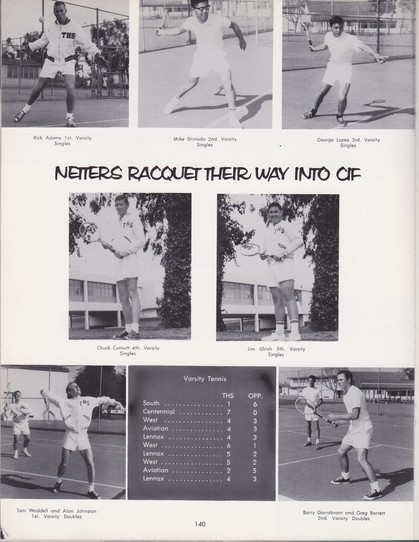 ************

Coach Boerger and his wife Rosemary passed away this year, here is a picture of our Basketball Team with Coach.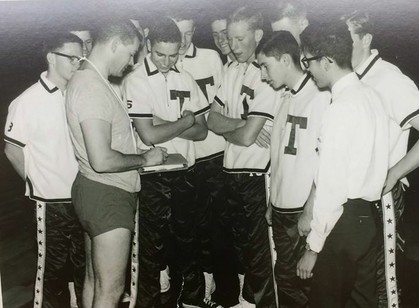 CONGRATULATIONS TO OUR CIF BASKETBALL TEAM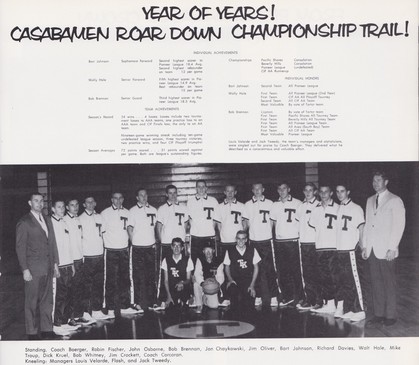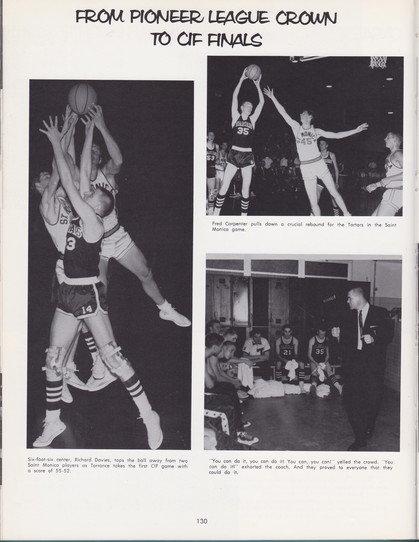 ****************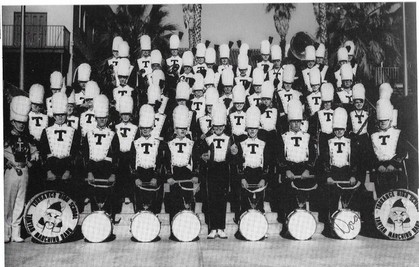 THS Band 1965
DRIVE IN THEATRE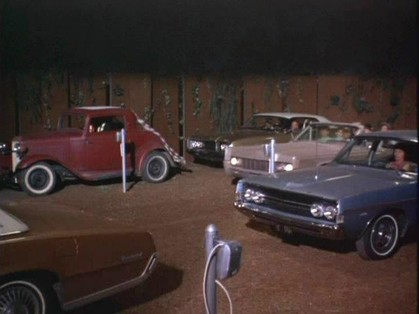 Shamrock Skate Arena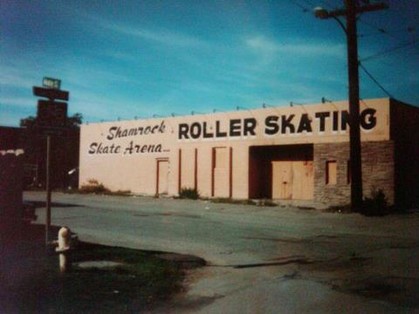 Lions Drag Strip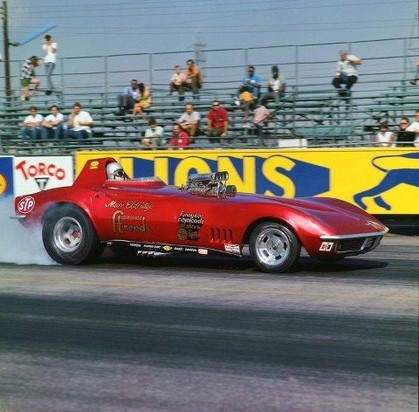 Foster's Freeze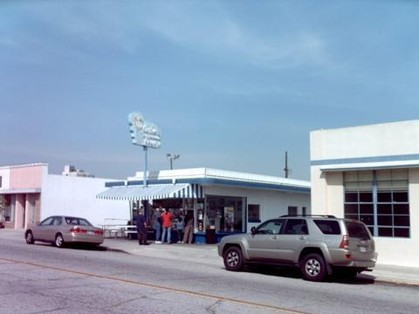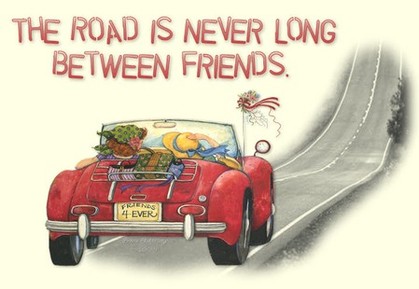 Alma Mater
Torrance High School Alma Mater.
Our strong bands can ne're be broken
Formed in Torrance High.
For surpassing wealth unspoken
Sealed by Friendship's tie,
Torrance High School, Alma Mater,
Deep graven on each heart
shall be found unwavering true,
When we from life shall part.
A pink ribbon is displayed for those
who have dealt with breast cancer.
Please send in via "Contact Us"
the names of classmates
and/or classmates' family
members who have been
affected by this disease.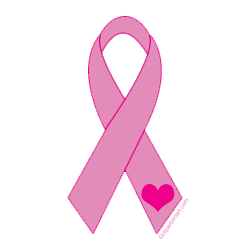 Shirley Myers-Bill Tammy Scherer Vicki Coast
Shirlyn Floyd Sally Horton Linda Flagg-Hampton
"Our friends are a very important part
of your lives. Treasure the tears,
treasure the laughter, but most importantly,
treasure the memories."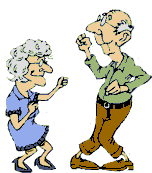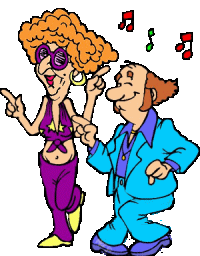 DANCE LIKE NOBODY'S WATCHING!
LOVE LIKE YOU HAVE NEVER BEEN HURT!
SING LIKE NOBODY'S LISTENING

!
LIVE THE MOMENT FOR ALL IT'S WORTH!