Torrance High School
Class Of 1965
Welcome to the
Class of 1965
This site was created to promote, celebrate and reconnect with all members of the Torrance High School Class of 1965. Your participation is essential for it to succeed.
If you are a visitor, such as school faculty, family, friends or Torrance High Alumni and you would like to see more of our site, you are welcome. Just send an e-mail through the "Contact Us" link to the left of this page, requesting the password with your name and e-mail address so I can get back with you. Thank you for visiting!
It is with a sad heart that I inform you of the passing of one of the legends of Torrance High. Coach Will Boeger passed during the night last night.
Services for Coach Boerger will be
May 30th at 11:00 a.m.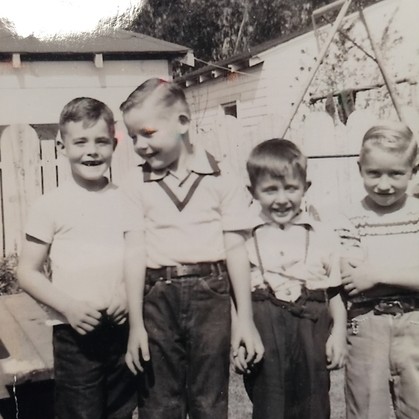 Who are these boys?
L to R Mike Blankinship, Phil Stadden, Tim Lehr or Gary Morse? and Rick Adams
********Click on 50th High School Reunion tab
at top of page for details.**********
DATE: SATURDAY OCTOBER 10, 2015
WHERE: DOUBLETREE HOTEL, TORRANCE
TIME: 6pm - Midnight
**The search is on and we need your help updating our mailing/email list and finding all of our classmates. It just wouldn't be the same without them.**
CONGRATULATIONS TO OUR OWN CIF BASKETBALL TEAM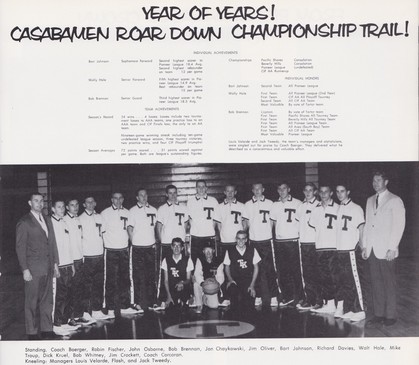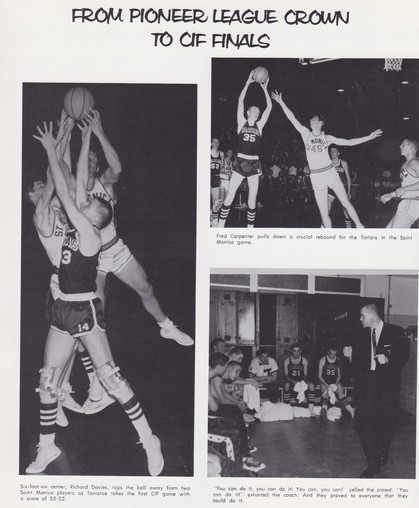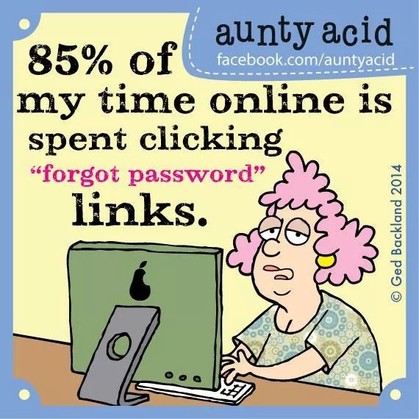 Remember the Shack?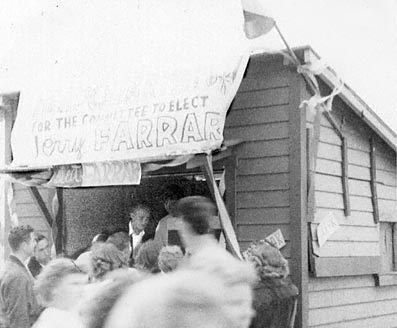 THS STUDENT STORE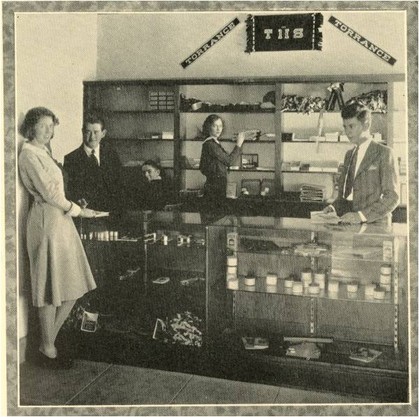 Marineland of the Pacific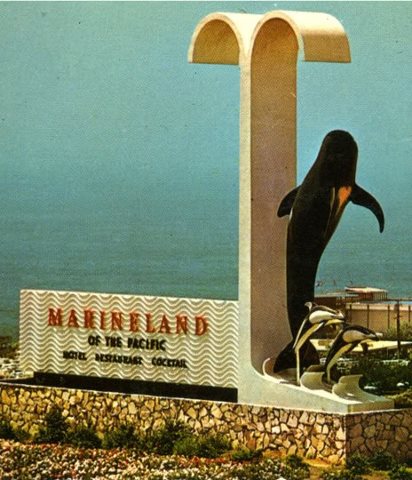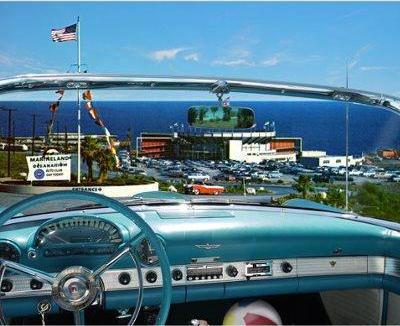 See the Record Player in the car?
Lawrence Welk is at the wheel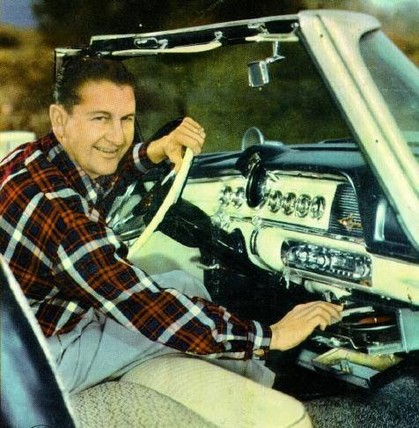 DRIVE IN THEATRE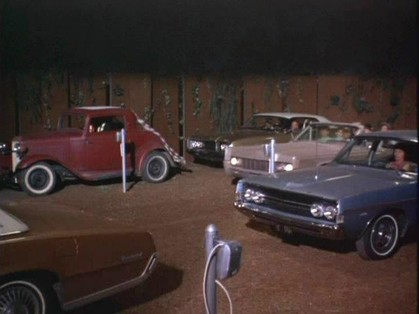 Shamrock Skate Arena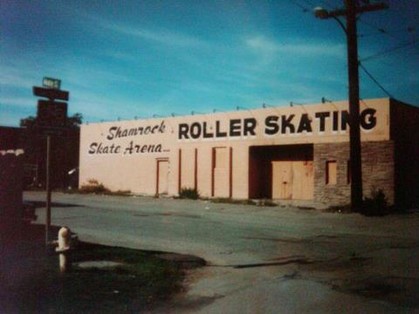 Lions Drag Strip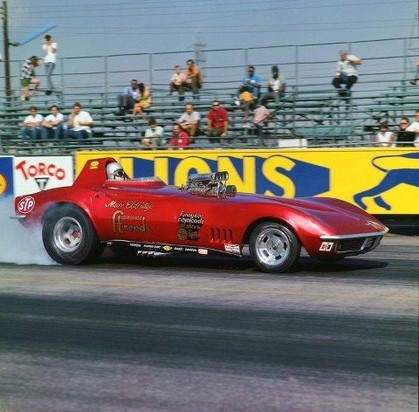 Foster's Freeze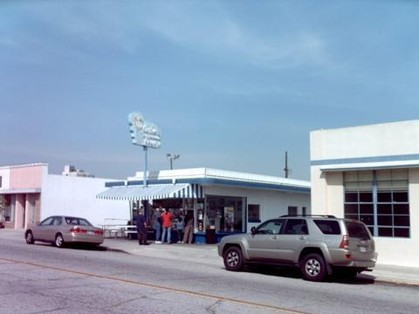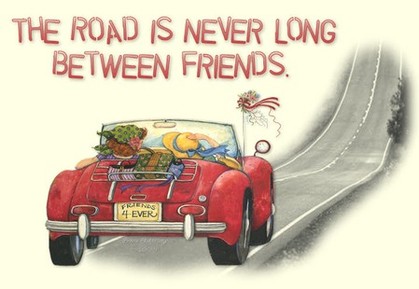 Alma Mater
Torrance High School Alma Mater.
Our strong bands can ne're be broken
Formed in Torrance High.
For surpassing wealth unspoken
Sealed by Friendship's tie,
Torrance High School, Alma Mater,
Deep graven on each heart
shall be found unwavering true,
When we from life shall part.
.
A pink ribbon is displayed for those
who have dealt with breast cancer.
Please send in via "Contact Us"
and/or classmates' family
affected by this disease.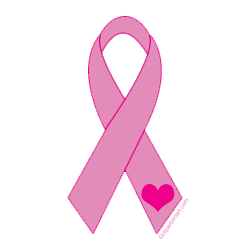 Shirley Myers-Bill Tammy Scherer Vicki Coast
Shirlyn Floyd Sally Horton
"Our friends are a very important part
of your lives. Treasure the tears,
treasure the laughter, but most importantly,
treasure the memories."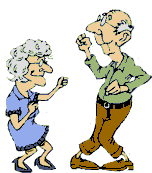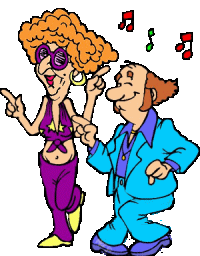 DANCE LIKE NOBODY'S WATCHING!
LOVE LIKE YOU HAVE NEVER BEEN HURT!
SING LIKE NOBODY'S LISTENING

!
LIVE THE MOMENT FOR ALL IT'S WORTH!